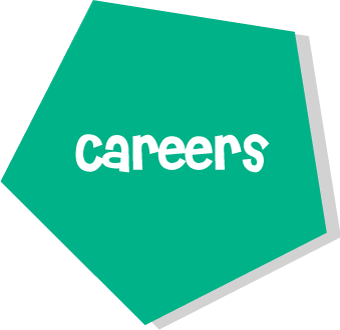 Careers
Our Ethos
At the Learners Montessori Nurseries we believe our people are our greatest asset. Finding the right people to join our team is not only about finding the most qualified teachers, but finding those who will work well with the rest of our team and fit best within our culture and environment.
We are dedicated to cultivating a collaborative, diverse and most of all fun environment for all our staff, because happy teachers means happy children!
We are always happy to consider new people to join the team, if you are interested please send an email with your CV to littlelearners@gmail.com and let us know why you want to work with us.
We look forward to hearing from you!
Meet Our People :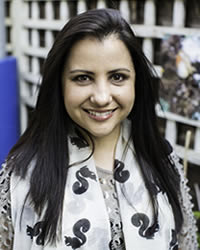 Naomi is the manager of our Budding Learners Montessori Nursery in Kingsbury. She has been with the school since it opened in April 2004 and was essential to the set-up of the school and its early success. In 2007 she moved back home to South Africa where she started her own family, but she always stayed in touch. In 2014 we were delighted to welcome her back to London as the manager of our school.
As teachers, we are privileged to have a role in facilitating the development of the future generation and preparing our children for life ahead. At Budding Learners we live by the Montessori philosophy and work together to create the best possible environment to cultivate each child's natural love for learning. It is the teachers who create a true sense of community in the classroom, enjoyed by both the children and adults living in it.