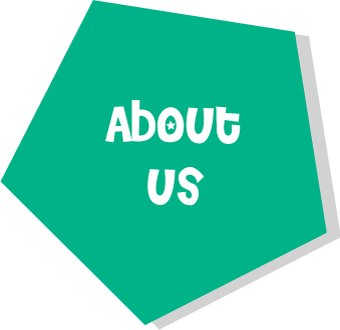 About Us & Our Nurseries
The Learners Montessori Nurseries were founded by Neera Jhunjhunwala who was a Montessori nursery teacher for 10 years before opening her first nursery school (Little Learners Montessori) in 2004.
Neera has been passionate about teaching young children from an early age. She studied for her Montessori diploma in 1986 and started working at a Montessori nursery school shortly after graduating. Over the next 10 years, her experience of teaching at the school as well as her own children allowed her to develop her own method of teaching based on the Montessori principles.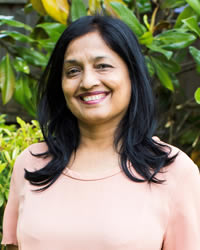 As parents approached her for private tuition for their young children, she decided to pursue her passion further by starting her own school based on her methods. Following the success of the first school, she later founded Budding Learners and Great Learners following the same curriculum.
The Learners Montessori Nurseries are focused on creating a positive learning environment for each child to explore their interests and the world around them. Please see Our Approach section for more details on our teaching philosophy.
Key features of our nurseries
Open from 8am to 6pm, Monday - Friday
Open 48 weeks of the year
*For children from 6 months to 5 years
Childcare vouchers accepted
Provide 3-4 year old free entitlement
Ofsted registered
Key workers assigned to each child
Regular observations and development reports for your child sent to your inbox

*except Little Learners which starts from 18 months